Home » Craft Fairs & Events, Product Updates
Making progress
November 12, 2008 :: 9:59 am ::
Craft Fairs & Events
,
Product Updates
::
3 comments
With 18 days to go before the San Francisco Bazaar Bizarre Winter 2008 show, I'm feeling the pressure and quality time with my Janome has never been better. Last week we put together a collection of Miss Priss Totes (2nd from the right in the photo below), and this week we'll have done up a number of Little Lugs in new fabrics (middle batch).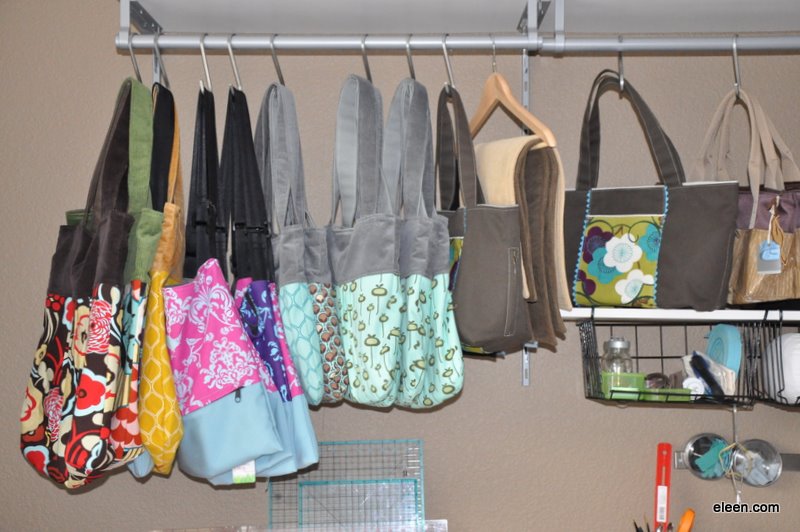 Also on the list are more neck warmers and some new wool felt brooches to go with them. Jimmy seems to enjoy the brooches — so versatile! — so they're sure to be a winner. =}
Now time to study the Craft Fair Production Schedule and figure out what more work needs to be done. Off I go! Well first, a PB&J + coffee to fill my belly. Mmm that sounds good.

Similar Posts: