Home » Being a Small Business
Out of sight, but not out of mind
August 26, 2009 :: 1:32 pm ::
Being a Small Business
::
11 comments
It was such a great time romping around New York City last week experiencing so many of its sights, sounds and smells. And while I may have physically been away from my shop and my studio, they were never far from my mind.
Here's me getting excited over a couple of cool sewing machines on exhibit at The Museum of Modern Art: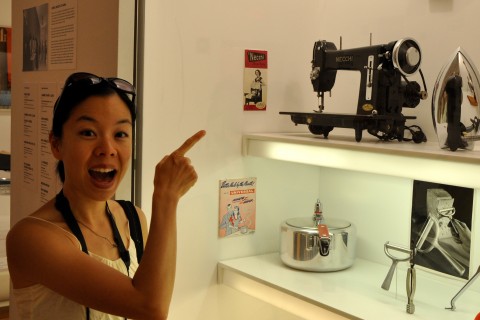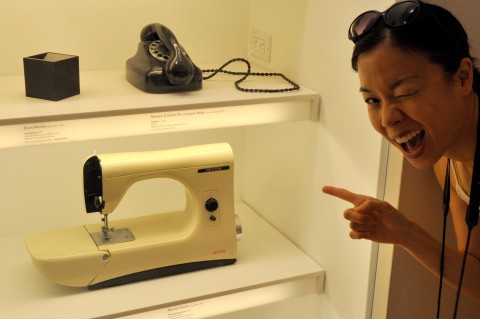 On our Ellis Island tour, we came across this word origins tree and see if you can figure out which word just popped right out at me: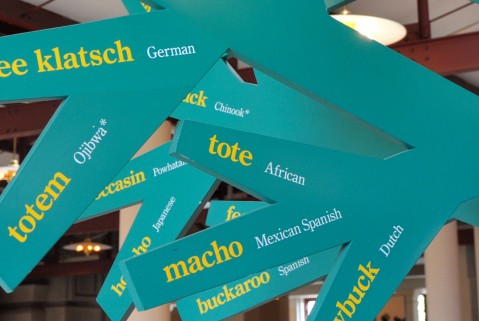 And finally when browsing the library at our Gild Hall hotel, I happened to spot this book in the collection: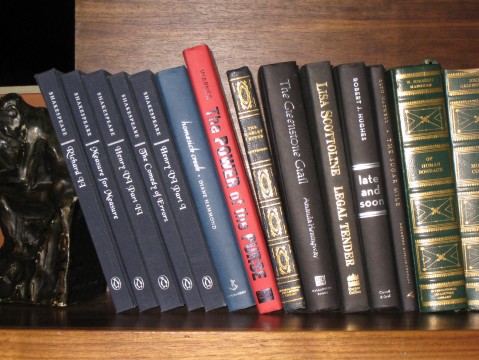 Talk about having bags and sewing on the brain! And now that I'm back home, I get to get right back to it. So I'm outta here! Got some sewing and (photo) shooting to do.

Similar Posts: