Home » Personal
44 cents…and rising
September 5, 2009 :: 12:14 pm ::
Personal
::
39 comments
There's something about stamps that I find so hard to resist. Every time I see a new stamp design, I'm like "Ooooh, must have." Like this King and Queen of Hearts 44-cent stamp. Neat!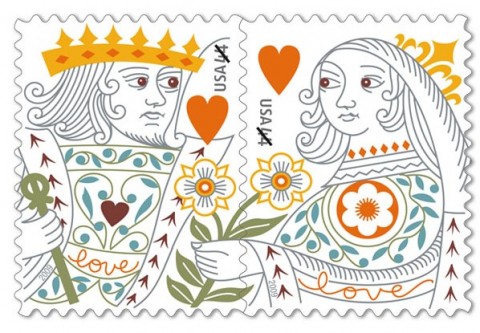 Used to be, I'd indulge myself and buy a sheet or two to use for the occasional piece of snail mail I end up sending out each year. But recently, USPS postage rates have been so on the rise that stamp values become obsolete way too quickly and I end up having to pair them with a gajillion of these make-up stamps: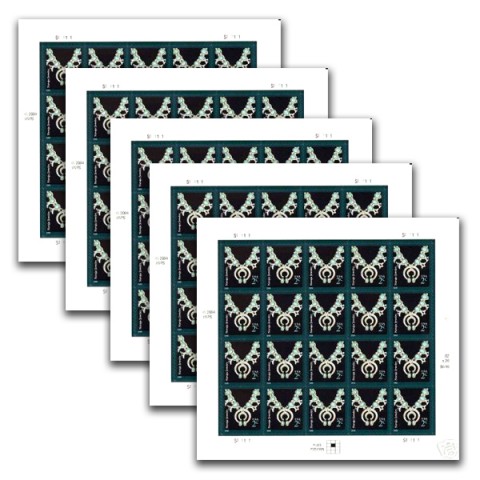 Or these, which are slightly cooler but still annoying to use: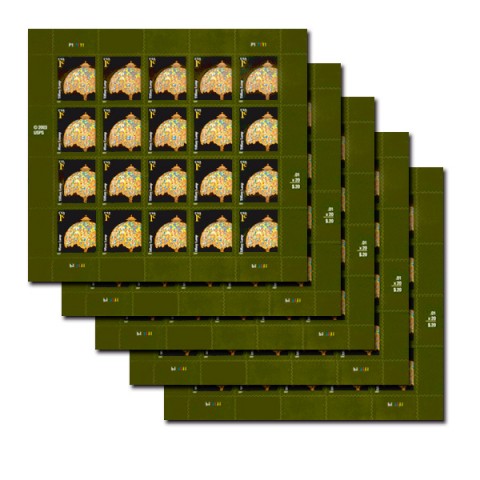 Like, 42 cent stamps came and went in such a flash (didn't they?!) that I barely even had time to notice these awesome Year of the Ox stamps, much less get myself a sheet!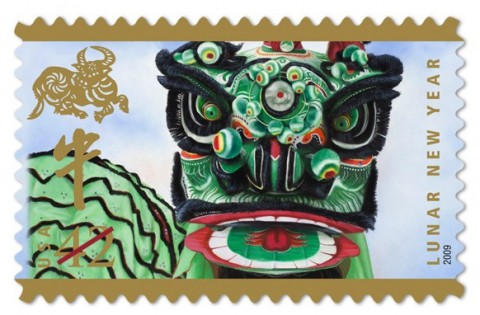 These days, I hardly use stamps anymore anyways. Even stuff that I used to snail mail — primarily legal documents, checks, that sort of thing — I now just scan and send via email, or pay with PayPal. Who needs stamps?! Not me. But I want them anyways! Who can resist USPS's awesome online Postal Store, where you can find all sorts of cool stamps — AND OTHER STUFF! — for fun, for collecting, and of course for mailing. Doesn't this super-cool Pewter Stamp Dispenser just make you want to run online and pick one and a coil of stamps up for yourself OR WHAT?!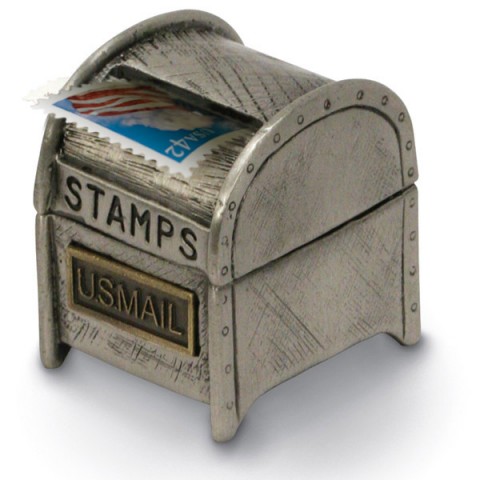 Similar Posts: